Healthcare careers can be both rewarding and challenging on their own, and no one needs the added stress of dealing with workplace bullying, but it happens everyday. "Nurses reach out to me every day asking for help," says this week's #KareoChat host Dr. Renee Thompson (@RTConnections). "We are hemorrhaging really great healthcare employees due to workplace bullying. I just couldn't sit back and say, well, that's just the way it is in healthcare." So, come hear what she has to say on the topic and share your own thoughts at the next #KareoChat on Thursday, October 27 at 9 AM PT.
Here are the chat questions to help you prepare your thoughts and join the conversation.
Why does bullying in the workplace continue?
What are some examples of bullying in healthcare?
What's the difference between bullying and incivility?
What are some strategies to eliminate?
What should nurses do if they are being bullied?
What should leaders do to address bullying?
Bring your questions, post them to #KareoChat ahead of time, or tweet them to the hosts @RTConnections and @GoKareo. Hope to see you there!
About the Host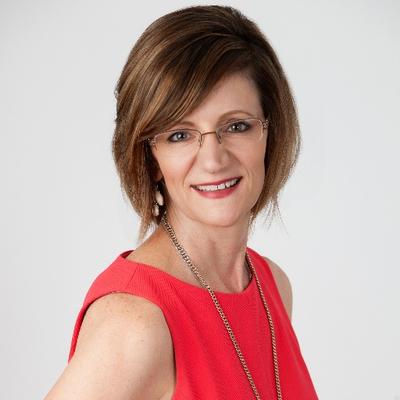 As an international speaker and consultant, Dr. Renee Thompson tackles the clinical and professional challenges facing healthcare leaders today. With 26 years as a clinical nurse, nurse educator, and nurse executive, Dr. Thompson is an expert on workplace bullying, professional development, and clinical competence. Dr. Renee Thompson is the CEO and President of RTConnections, LLC and has been repeatedly published, interviewed, and awarded for her work to educate, connect, and inspire current and future nurses. Renee is the author of several books, and has a Masters degree in Nursing Education and a Doctorate of Nursing Practice from the University of Pittsburgh. To stay connected with nurses, Renee continues to practice as a bedside nurse.