Come join us at the next #KareoChat on Thursday, March 16 at 9 AM PT, hosted by @drtom_kareo to dig into Behavioral Determinants of Health and Effects on Costs and Outcomes.
Here are the chat questions to help you prepare your thoughts and join the conversation.
What are behavioral determinants of health and why are they significant?
How do behavioral determinants of health relate to population health?
What data supports behavioral determinants of health as critical to success?
What technology can be applied to assist in managing behavioral determinants of health?
What other areas outside healthcare are behavioral determinants being used to improve performance?
Bring your questions, post them to #KareoChat ahead of time, or tweet them to the host @drtom_kareo or @GoKareo. Hope to see you there!
About the Host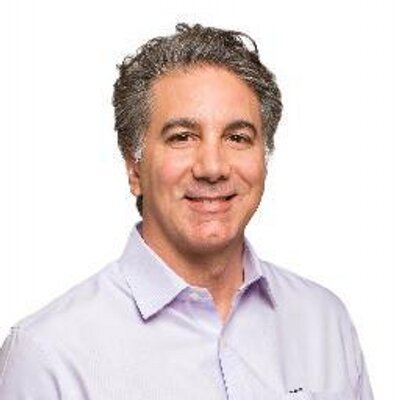 Tom Giannulli, M.D., M.S. is the chief medical information officer at Kareo. He is a respected innovator in the medical technology arena with more than 15 years of deep experience in mobile technology and medical software development. Previously, Tom was chief medical information officer at Epocrates and he was the founder and chief executive officer of Caretools, which developed the first iPhone-based EHR. Prior to that, Tom drove a number of key mobile healthcare technology innovations as VP of Advanced Research for Data Critical and the founder and CEO of Physix. He holds a M.S. in biomedical engineering from the University of Utah and earned his M.D. from the University of Texas at Houston where he completed his residency in internal medicine.